FBF 2018 Team
The Publishing Program of the project 'Georgia – The Guest of Honour at Frankfurter Buchmesse 2018' is organized by the professional team of Georgian Publishers and Booksellers Association (GPBA).
Publishing Program covers 3 National stands and a small stage in the Guest of Honour Pavilion.
Georgian National Stand exhibits approximately 40 publishing houses, which will present their titles of Georgian literature. The status of the Georgian national stand, annually organized at the Buchmesse since 2007, has a very special significance in the context of the Guest of Honour project. Stage of the National Stand is the main platform of the publishing program. Part of the events will also be held at the small stage of The Guest of Honour Pavilion. Concept of this stage is dedicated to Georgian poetry, non-fiction and art books.
Georgian Stand in ARTS+ – Georgian Stand in Art and Design pavilion reveals Georgia's potential in art and innovative technologies. Stand will have the exhibition space for Georgian art books, innovative AI project Oraculum 0.1 (The Talking Avatars) and a joint stand with Monotype GmbH, dedicated to presenting unique Georgian alphabet.
Permanent Installation/Showcase of Chatbots in ARTS+ pavilion. Presenters will let the visitors interact with different chatbots of their creation and will also show them the process of designing one.
Georgian Children's literature Stand - Georgian stand in Children's and Young Adults' Media pavilion will exhibit Georgian children's books, illustrations of Georgian artists and interactive books/applications for little visitors.
Up to 50 selected Georgian children's books will be exhibited in a special space at the book fair - Frankfurt Kids Foyer. The LED screen installed in the foyer will display children's book illustrations and among them the images created by Georgian artists.
In frames of the Publishing Program of the project 'Georgia – The Guest of Honour at Frankfurter Buchmesse 2018' from 10th till 14th October over 70 events will be held with more than 150 participants, including Georgian and international writers, publishers, translators and other literary professionals.
We present to you the team that it working on Frankfurter Buchmesse 2018 Guest of Honour Georgia Publishing Program.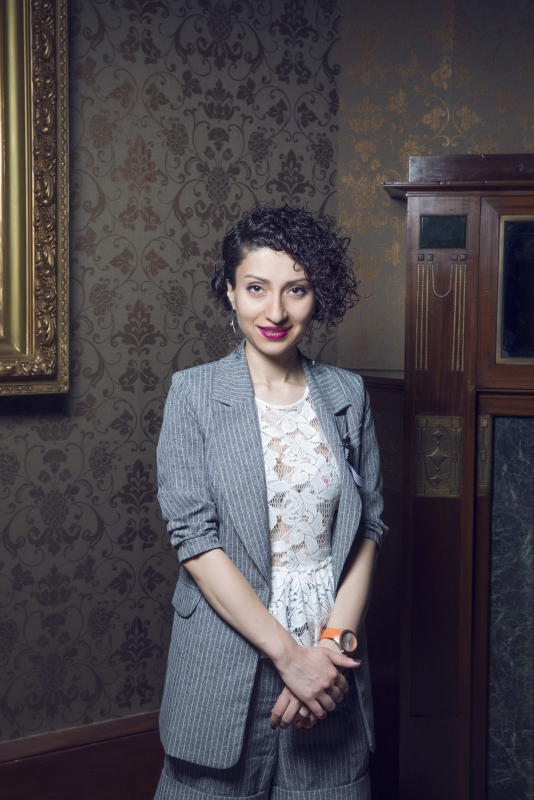 Gvantsa Jobava
Head of the Publishing Program
gohpublishingprogram@gpba.ge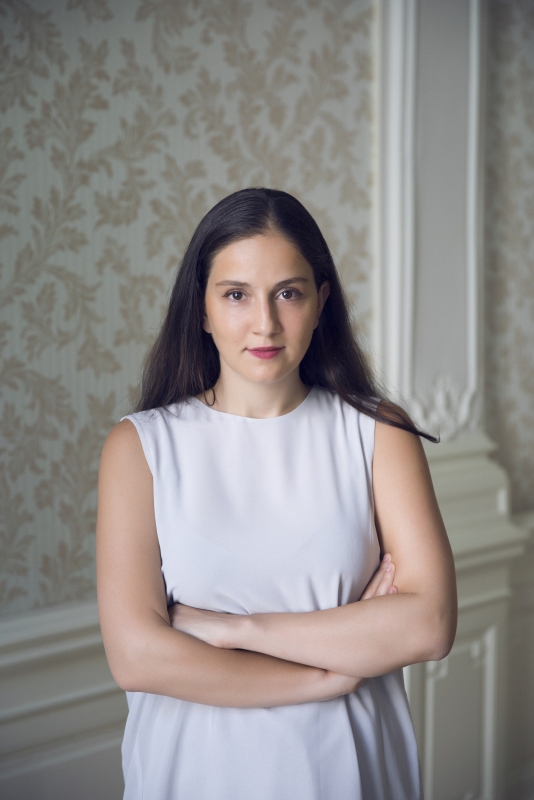 Tinatin Beriashvili
Executive Director
Dir@gpba.ge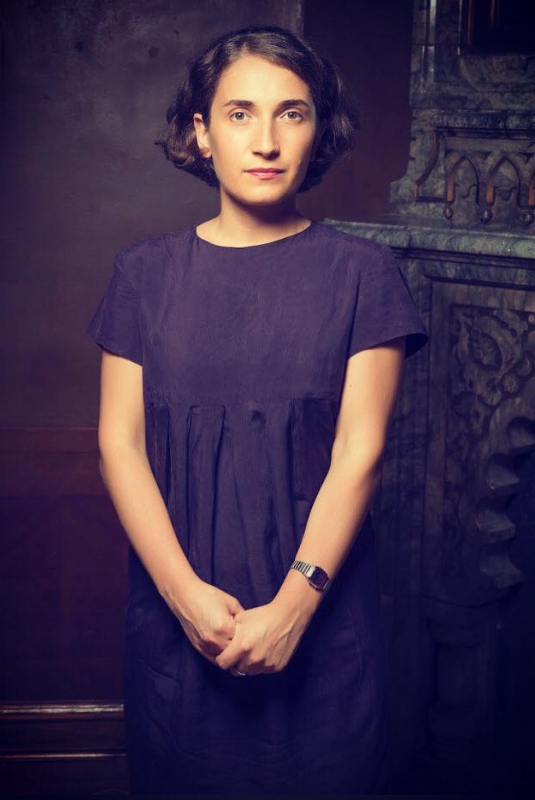 Nino Kiknadze
Publishing Program Coordinator
gohsupport@gpba.ge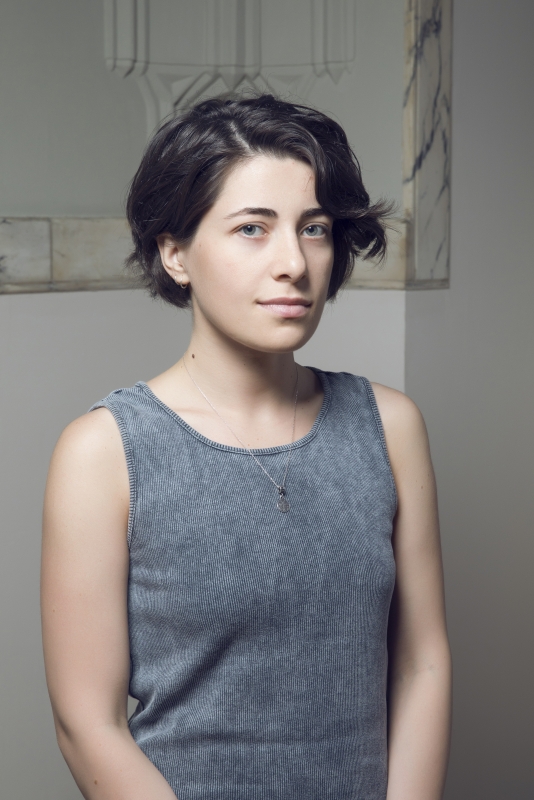 Nuka Ghambashidze
Publishing Program Coordinator
Projects@gpba.ge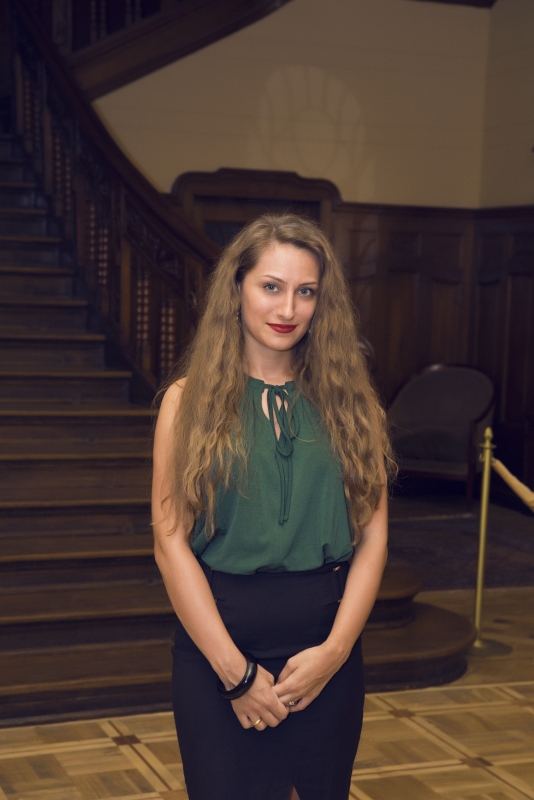 Natia Pavliashvili
PR manager
Pr@gpba.ge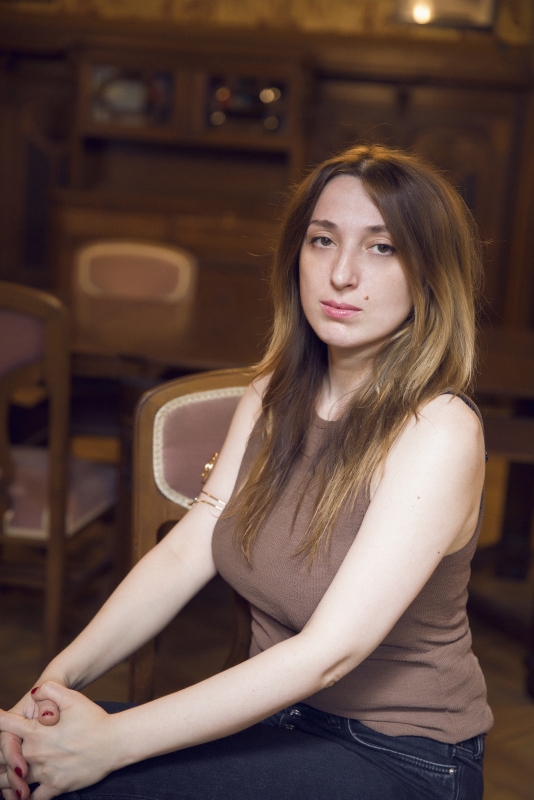 Teona Chanishvili
Designer
tchanishvili@gmail.com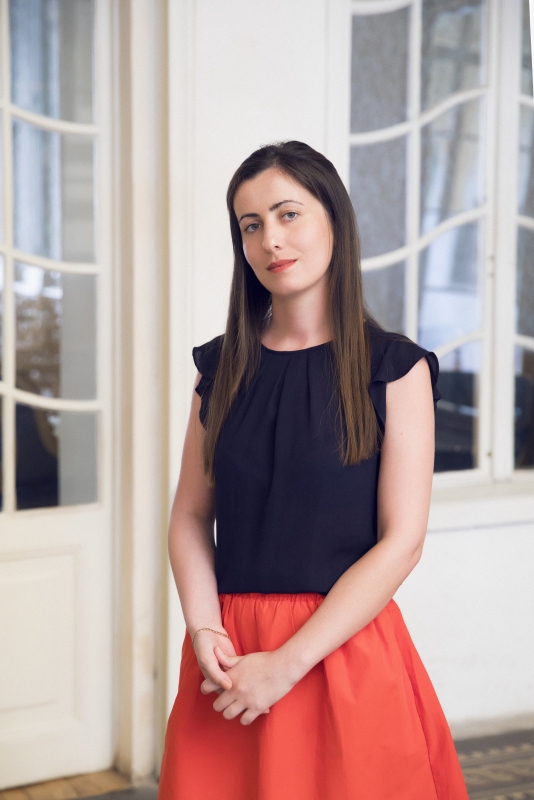 Tamuna Sordia
Financial Manager
Finance@gpba.ge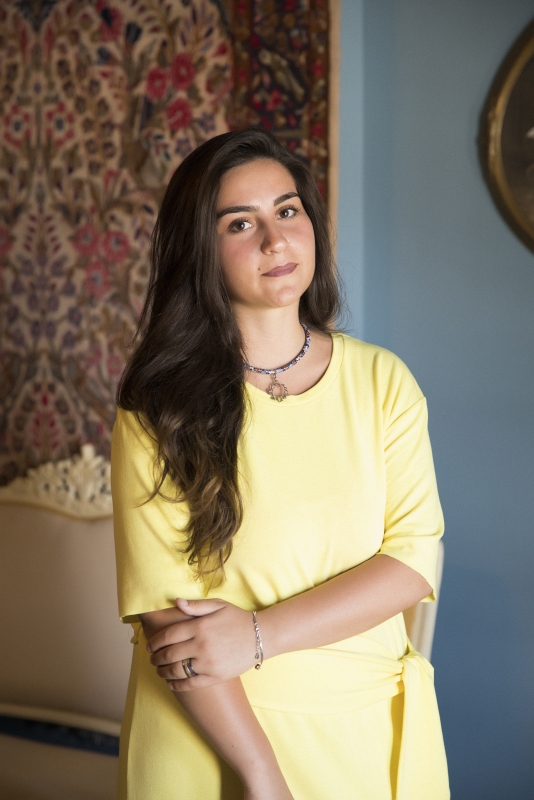 Tekla Qveladze
Publishing Program Assistant
gohassistant@gpba.ge