News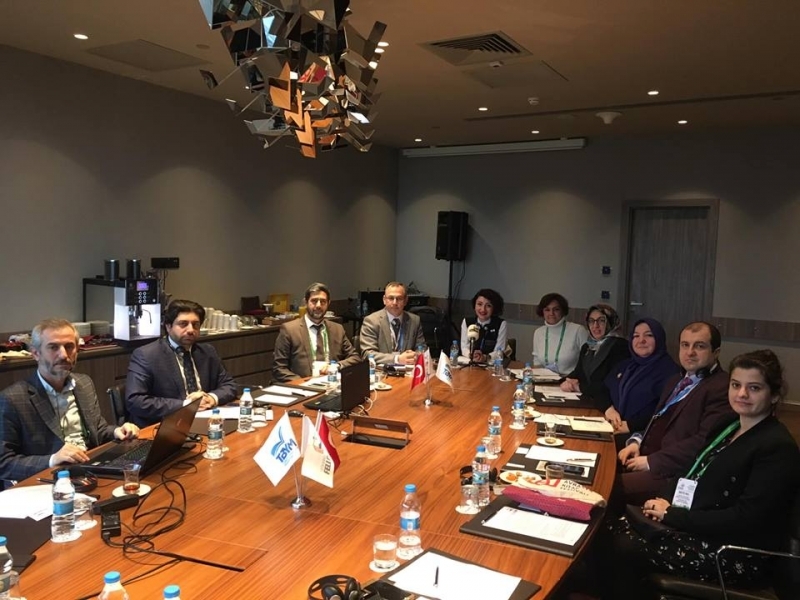 Istanbul Fellowship Program 2019

Within the publisher's fellowship program ongoing in Istanbul the Chairperson of Georgian Publishers and Booksellers Association - Gvantsa Jobava met with the heads of Turkish Publishers Association, Chamber of Commerce and Industry, Association of Businessmen, Library Association and with the Heads of Istanbul Publishers Professional Program.
At the meeting, the representatives of the two countries discussed possibilities of approximation of publishing and literary sectors of Georgia and Turkey, as well as the prospects of future cooperation.
Since Istanbul has already benefited with the status of the Guest of Honor at Frankfurter Buchmesse in 2008, they plan in the nearest future to apply to Frankfurt for gaining this status again, that's why our country's latest experience in this perspective has become especially interesting for them.