News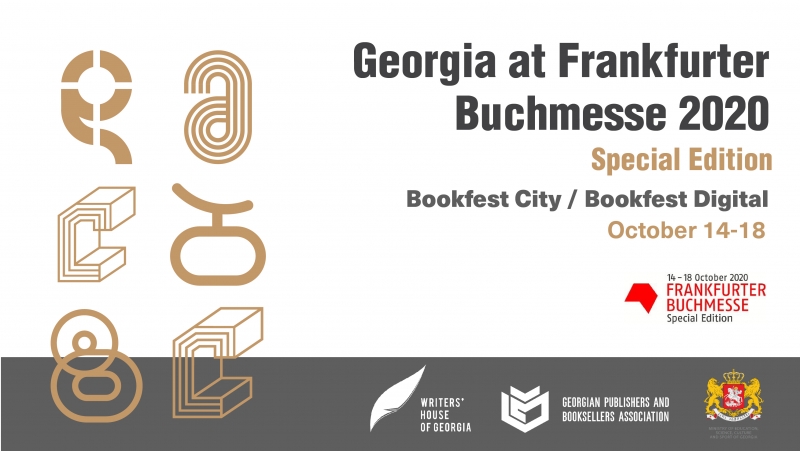 Georgia at Frankfurter Buchmesse 2020: Special Edition

Georgia will participate in Literary Program of Frankfurter buchmesse (October 14-18)
Organized by the Writers' House and Georgian Publishers and Booksellers Association and supported by the Ministry of Education, Science, Culture and Sport, Georgia will present two events within the framework of Frankfurter buchmesse Literary Program (October 14-18).
Due to the COVID-19 pandemic in 2020, Frankfurter buchmesse will no longer be held in physical form. Part of the events will be held in various literary, cultural and artistic spaces of the city within the frames of Bookfest City, and part will be transferred to the online space in Bookfest Digital format.
On October 15, at 20:00 (German time) within the frames of Bookfest City, at the Hotel Roomers Frankfurt, the Berlin-based Georgian writer Junona Guruli will present her new book "Mohnfelder" (Corvinus Presse, 2020), moderated by German writer Susan Schmidt .
On October 17, at 15:20 (German time) in Bookfest Digital format, a short film about Georgia and Georgian literature with the participation of Georgian writers will be shown online in front of an international audience. Zurab Karumidze, Salome Benidze, Dina Oganova, Davit Gabunia and Archil Kikodze participate in the film. The film is an attempt to continue the dialogue with the world, attempt to tell more about Tbilisi, Georgia, its ethno-religious-cultural diversity, war, occupation, literary life, places and regions that are historically, culturally, politically or literarily important to Georgia and which may be of interest to those who are about to discover Georgia.
Frankfurter buchmesse traditionally maintains the function of being a hub of the global publishing industry and this year offers exhibitors a unique Digital platform - International Markets. This platform combines the virtual spaces of the publishing sector of different countries and allows the publishing professionals to get information in one space about the book market of different countries of the world and their peculiarities. The interested visitors will also find the virtual space of the Georgian book market on the platform of "International Markets".
Frankfurter buchmesse is the largest book fair in the world, with thousands of publishers and authors participating each year. Georgia has traditionally participated in Frankfurter buchmesse every year since 2007 with a national stand and a diverse literary program, where various literary events are held with the participation of Georgian authors and publishers to promote the foreign language translations and facilitate the translation process.
We would like to remind you that in 2018, Georgia was presented as a Guest of Honour country at Frankfurter buchmesse and a number of events were dedicated to Georgian literature and culture within the frames of the literary and publishing program.
VIDEO GALLERY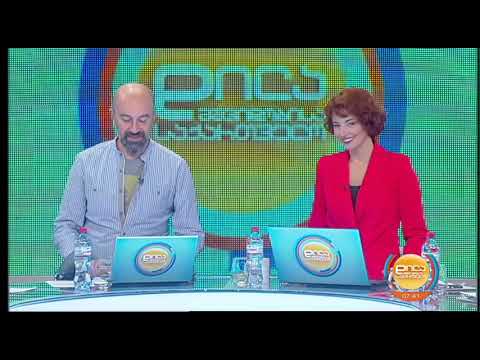 Georgia at Frankfurter Buchmesse