News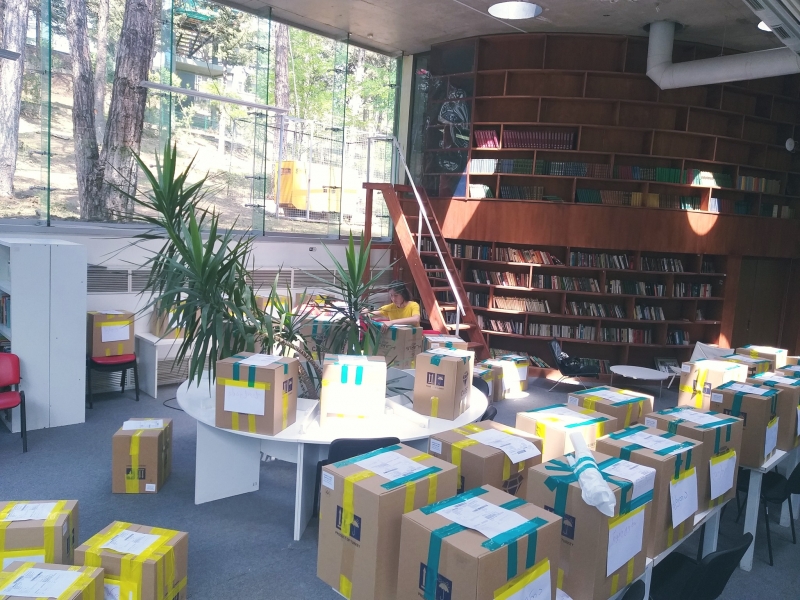 The Project of Renewing the Book Stock of Regional Libraries 2020 has finished

In July the Project of Renewing the Book Stock of Regional Libraries was initiated by Georgian Publishers and Booksellers Association for the seventh time. Due to the Coronavirus pandemic, the project could be carried out fully online this year. As a result, 64 libraries all over Georgia were granted with vouchers worth 450 GEL (150 USD) each. 24 publishers offered the libraries a wide range of books at a special price. All the libraries will receive selected books on site, in their regions.
The project aims annually fill book funds of the central libraries all over the Georgia with the latest Georgian editions and offer readers in regions the most diverse modern literature. Along with this, the project promotes the development of the publishing sector, the promotion of book reading in Georgia and spreading the education.
The project of renewing the book stock of regional libraries is implemented with the financial support of Ministry of Education, Science, Culture and Sports of Georgia and the Writers' House of Georgia.
VIDEO GALLERY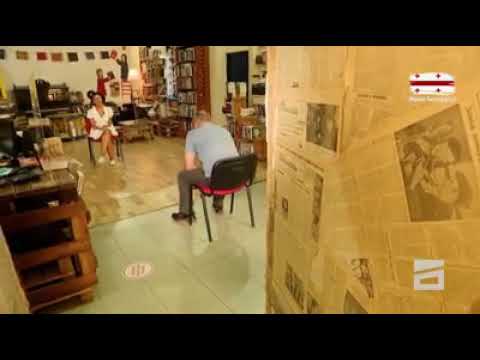 The Project of Renewing the Book Stock of Regional Libraries 2020