News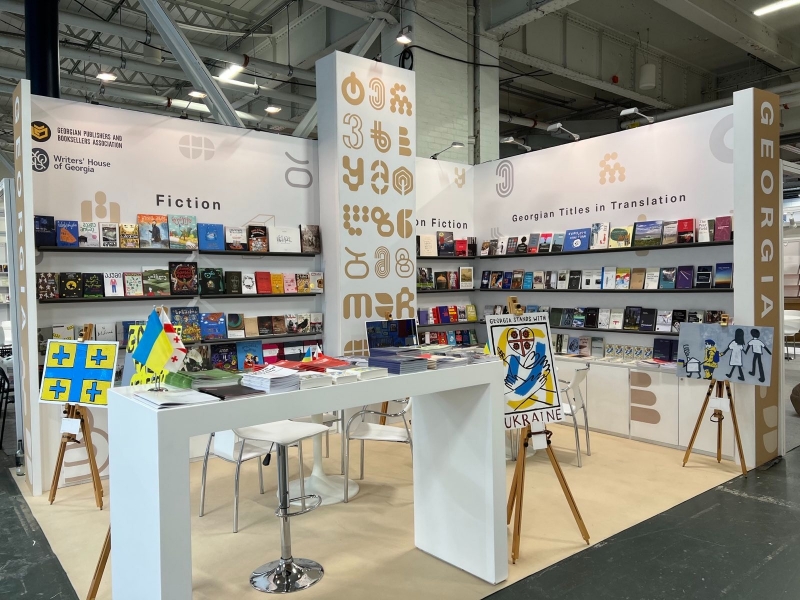 Georgia at London Book Fair

On April 5-7, the Georgian Publishers and Booksellers Association and the Writers' House of Georgia will present the Georgian national stand at the London Book Fair.
This year, for the 8th time in a row, Georgia participates in the London Book Fair program. Traditionally, the national stand of Georgia serves for the global popularization of Georgian authors and publishers.
The Georgian national stand, with an area of 18 sq.m. will present new editions of Georgian authors, catalogs prepared by GPBA, Writers' House of Georgia, Georgian publishers, etc. Georgian book market research for the years 2016-2020 is also available.
Illustrations, specifically created by Georgian illustrators Giorgi Gagoshidze, Sonia Eliashvili, Giorgi Jincharadze, and Teona Chanishvili are exhibited on the national stand to express full support to the Ukrainian people.
For illustrations follow the link - http://www.gpba.ge/new/234/
Subscribe to newsletter
What language do you prefer for newsletter?