News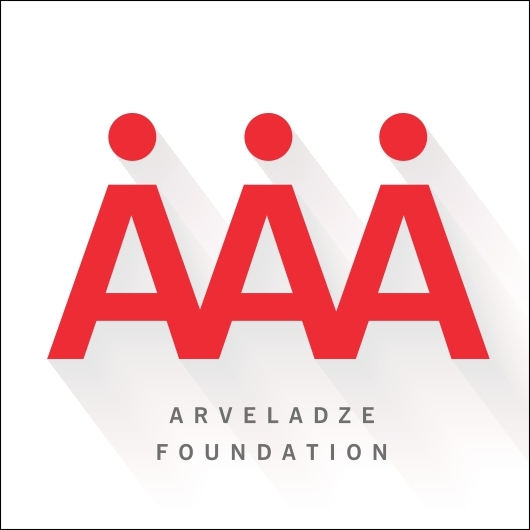 Shoti Arveladze Will Finance The Project of Renewing the Book Stock of Regional Libraries

Georgian Publishers and Booksellers Association in cooperation with the Ministry of Culture has been conducting the Project of Renewing the Book Stock of Regional Libraries since 2012. The book fund of the regional libraries was replenished and updated every year within the framework of the project. This project has been suspended for the last two years because the Ministry of Culture refused to fund the project.
With the support and full funding of Georgian footballer and coach Shota Arveladze, after a two-year hiatus, the project will return this year and will enable 64 regional libraries to replenish and renew their book fund and offer contemporary literature to local readers.
Organized by the GPBA and supported by the Arveladze Foundation, working on the voucher project has already begun.
The aim of the project is for the central libraries of Georgia to replenish their book fund with the latest Georgian publications every year and to offer the readers the most diverse modern literature in the region. In addition, the project promotes the development of the publishing sector, the promotion of book reading in Georgia, and the spread of education.